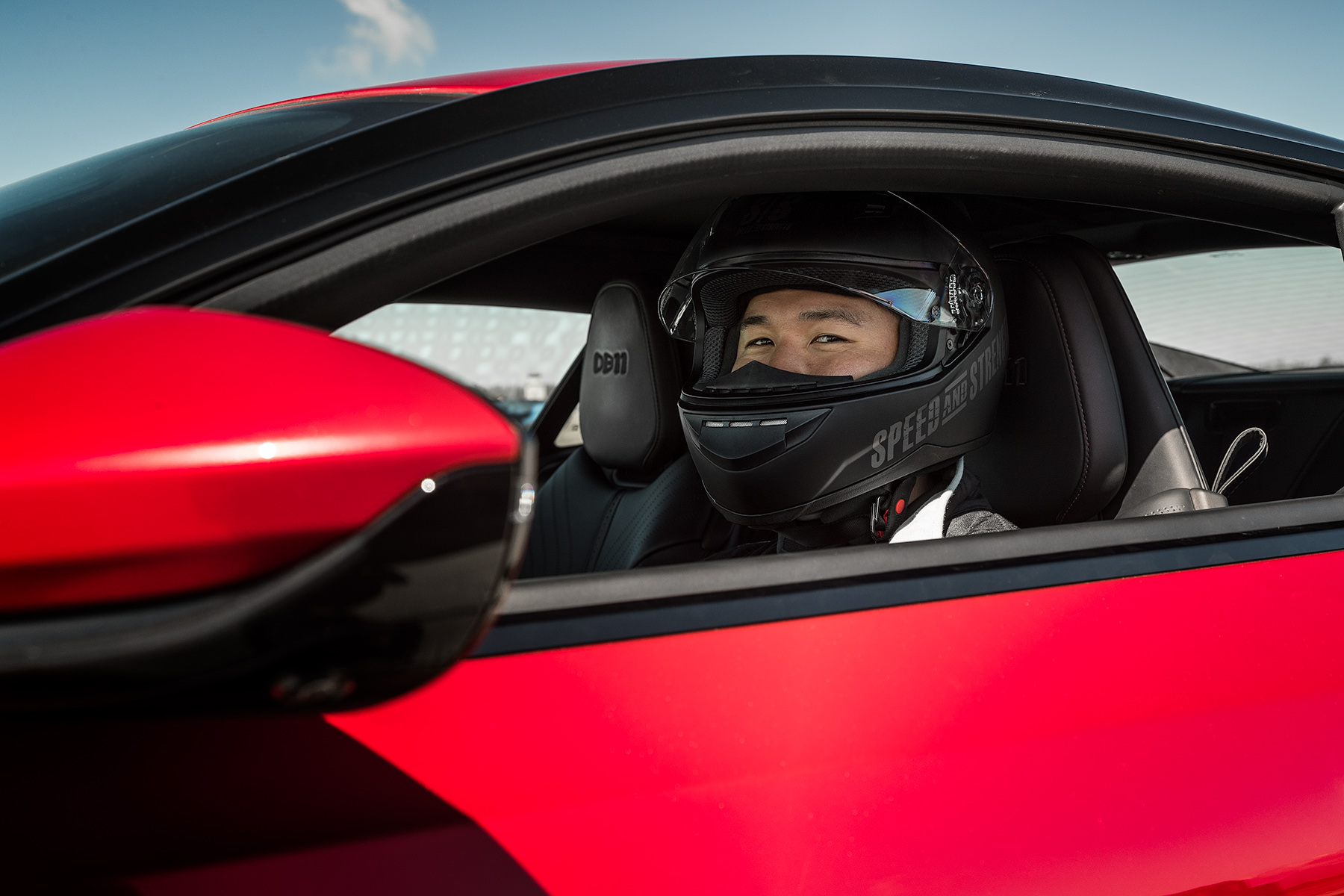 Robin is an editorial and commercial automotive photographer based in Los Angeles.
He has had a life-long love for cars but found his love for photography during college. His passion for both intersected when he started working for Motor Trend magazine and has since worked for numerous publications and manufacturers. His work has been published in print and online.
His passion is to create compelling imagery with his own unique vision.
Currently available for hire worldwide.
CLIENTS :
Automobile Magazine
European Car
Kia Motors America
Motor Trend Magazine
Rezvani Subaru of America Super Street Magazine